Please vote on the available applications & place the links here
:
One
Two
Three
Four
Five
Six
Peviously Stamped As
: Regular: Catherine of Arragon
Mirror: Kathryn Howard
Title of Nobility: Queen
Tudor Court Boyfriend: Charles Brandon
Homes Theme: Hardwick Hall
Elizabeth Movie Theme: Elizabeth
Name
: Kacey
At least two clear photographs of yourself
: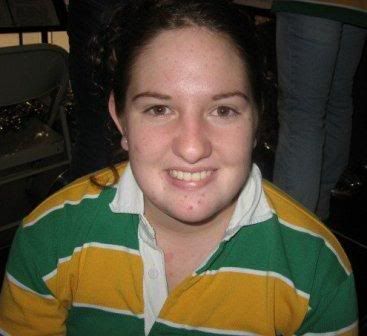 Eye Colour
: A combination of green, brown and hazel.
Height
: 5"10'
Hair Colour
: Carmelish brown, naturally. But I tend to go dark brown (like the second to last picture) or Red (Like the last picture).
Anything else you wish to add
: Thanks for voting! :)
Current Mood:
good